KUTHO is inspired by a Burmese concept of merit carry out by Buddhists on a ritual that involves covering relics with gold leaf. Leaving a gold-mark is exclusive to male devotees for merit-making towards better karma. Women, in the guise of an impure status, are forbidden to approach. Religion and spirituality are two sides of the same coin that sometimes play antagonistic roles. All over the kingdoms of Indochina, in a similar way, monks/nuns are other topics to see the place of women in religion nowadays.
To go beyond persistent stereotypes, I think that liberation of the soul is an endless work in progress. I care about how an offering affirms the idea of the next life and empowers us by being used as a tool for that purpose. Gold and Religion have an ancient relationship. The series talks about Power associated with Religion and the relationship between the visible / not visible, cult/occult, and parallels universes. I use the same leaf to seal my memory with the gold light, which grace, I can not access and post a question about the duality of human nature, on those cultural orders that are such assimilated, that not seen.
These interventions are aimed at interrupting expectations and expanding our interactions with the photograph and its meaning.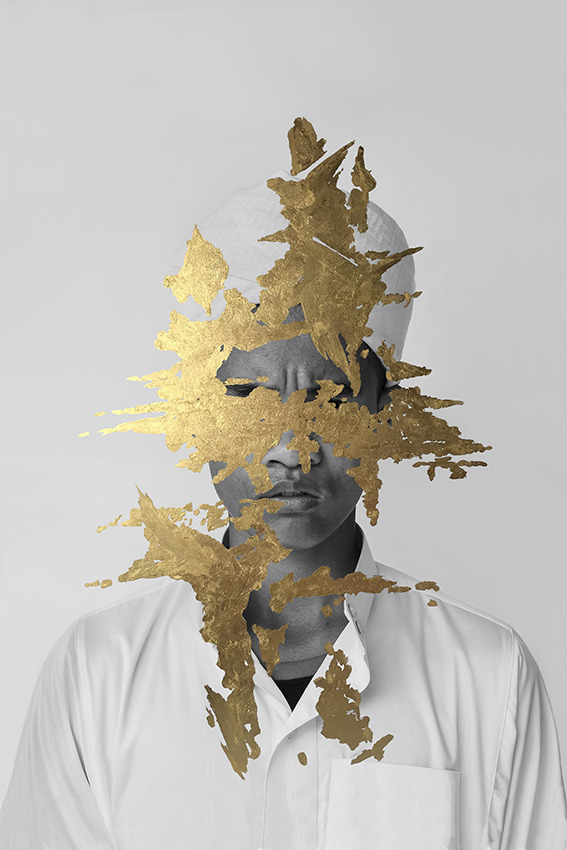 -Andrea, we'd love to hear your story and how you got to where you are today, both personally and as an artist.
I was born in Buenos Aires, and I have a degree in Industrial Design. I learned to use materials to communicate form and function, which influences my artwork. As an artist, I express myself conceptually. I shifted through various schools, authors, and residence programs. My initial master was the Japanese photographer Guillermo Ueno, from whom I learned the sensitivity to light. I have traveled extensively, carving roads into the encounter between art and life using my camera to better understand the world around us. Regarding my work, I love the process more than the result because findings happen while in transit. I stop and observe, asking questions rather than affirmations.​
I show my work internationally, following finalist's prizes, which leads me to Biennials, museums, or gallery exhibitions in many countries as Argentina, Uruguay, Mexico, Canada, Chile, UAE, USA. This encourages my doing and keeps me interactive within the art world.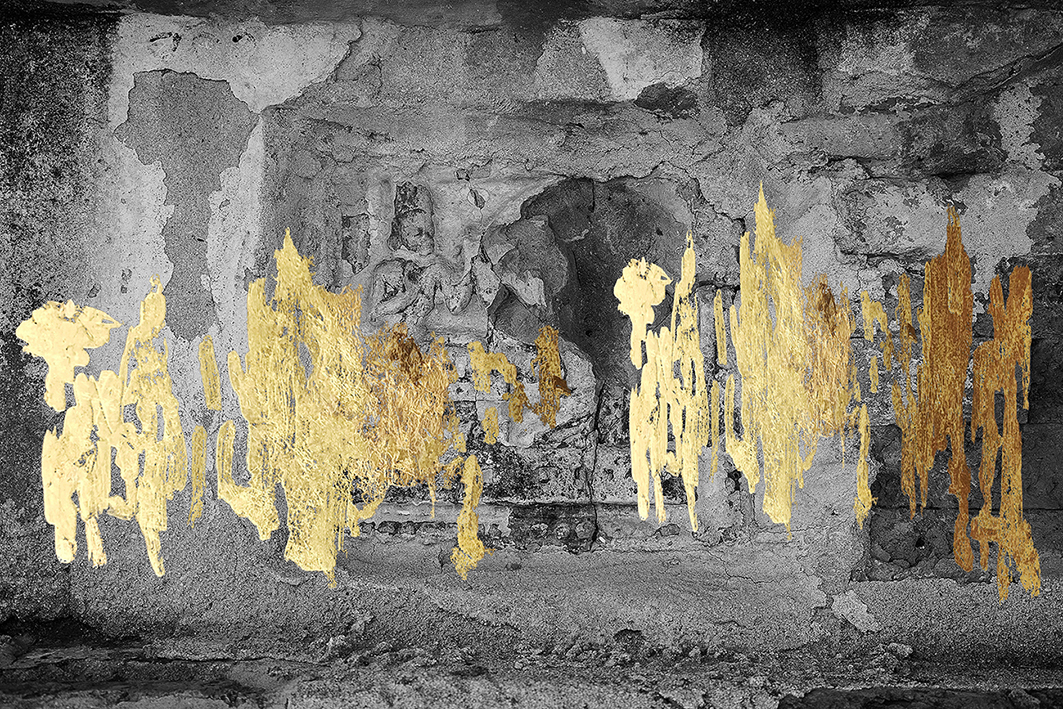 -How do you translate your artistic style?
I can't say if I have a style – I am not looking for a style either. I think through the image, looking for the poetic and political potential that arises from my observation, exploring photography's ability to manipulate perceptions of reality. The real source of inspiration is what is happening around us, and my work comes out from a state of uncertainty.
Another line of inquiry in my practice is the voyage, the condition of foreignness and displacement. I am deeply curious about regimes of representation to question things while suggesting diverse interpretations through the use of the images. As John Berger says, to look is an act of choice. We are always looking at the relation between things and ourselves.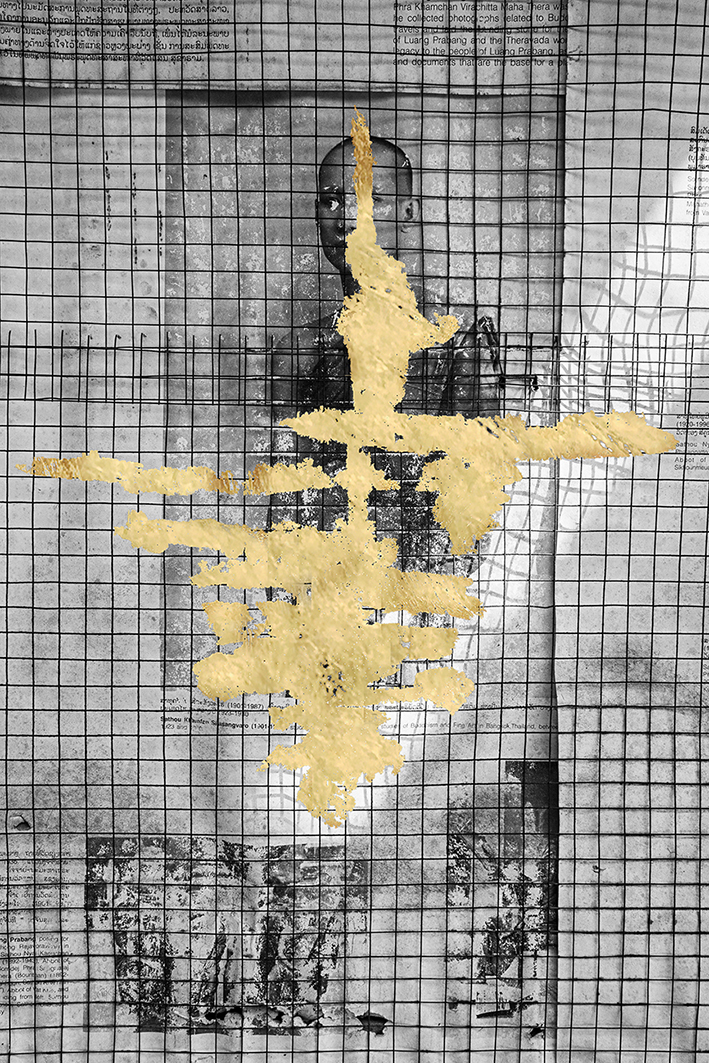 -Looking for poetic and political potential sounds intriguing. Do current events, local or global, affect your work and your focus?
Yes, it is a kind of search in my projects. I am interested in the image itself's poetics, its aesthetic, symbolic value, and visual language. With regard to politics, every idea, every artistic action, every manifestation is in itself a political fact. To keep quiet about something, or denouncing it deliberately, are both political actions. There is no innocence in my speech in that regard.
The current Covid situation definitively affects my daily life and my work in consequence. The lack of social contact at workshops, adding so many hours of screen, the excess of information on demand, the visual contamination on the networks, all and more have an impact on my senses and everyone's senses. Yesterday's ideas, today require another approach within the present context due to the magnitude of the emergency model that we are experiencing. There is another perception of time and space.
For example,​ in 2020, I developed my Landscape on Landscape project, which came up from the photos taken on my journeys. I was in the most extensive lockdown in Buenos Aires, literally one of the largest worldwide, so I focused on my photo archive's virgin natures. It is an observation about the notion of landscape. I am happy to say that this series has recently been awarded as the winner in the Latin America Professional Awards at the Sony World Photography 2021. Some exhibitions online will be scheduled ... so stay tuned. I am still working on the Landscape, the perception, the chaos, and the fact of the illusory of all.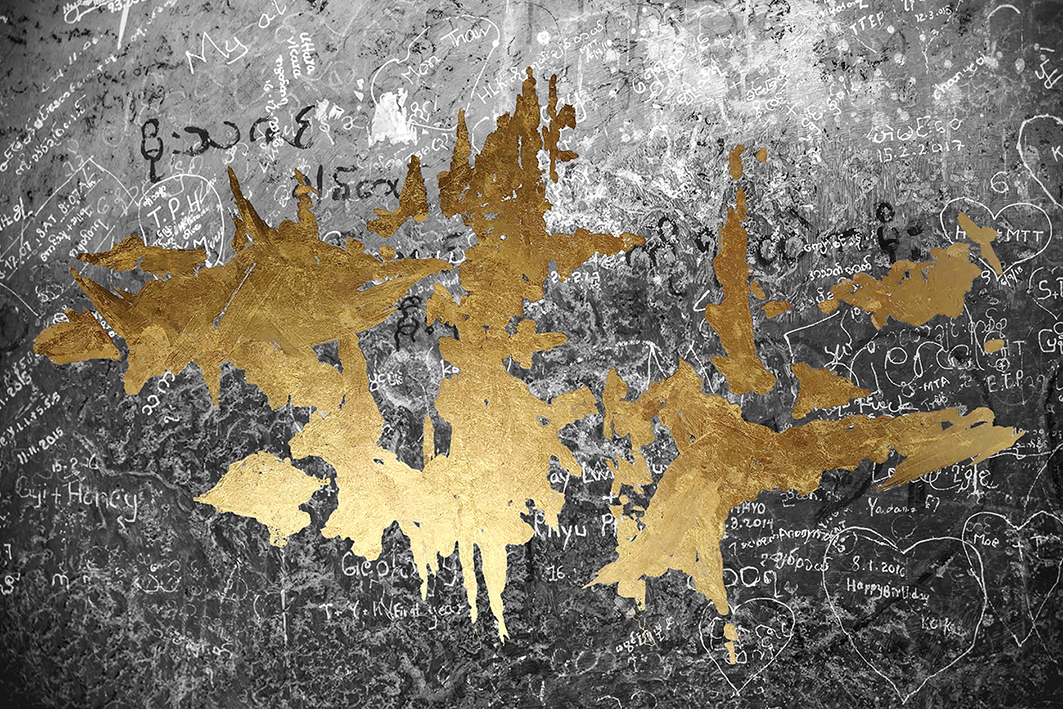 -What does it mean for you to push beyond your comfort zone?
I am always looking to be inspired. That means that I am curious about many subjects or themes that are in a latent mode. I attend workshops for learning new techniques and critical thoughts about art. To share experiences with other colleagues and to be active and aware is a good exercise for never get bored with myself. Writing, reading, reviewing other people's work is a practice that I recommend. This road requires a lot of interaction with disciplines of all kinds, especially in an increasingly integrated world. Exercising internal and external listening is the best way to nourish yourself with a feeling of contribution, sensibility, and knowledge. I believe in movement, displacement, and working as a manner to reach new discoveries. This is my path which I try to become more complex and open, to reset my mind and soul. A real invitation to get out of the comfort grey zone.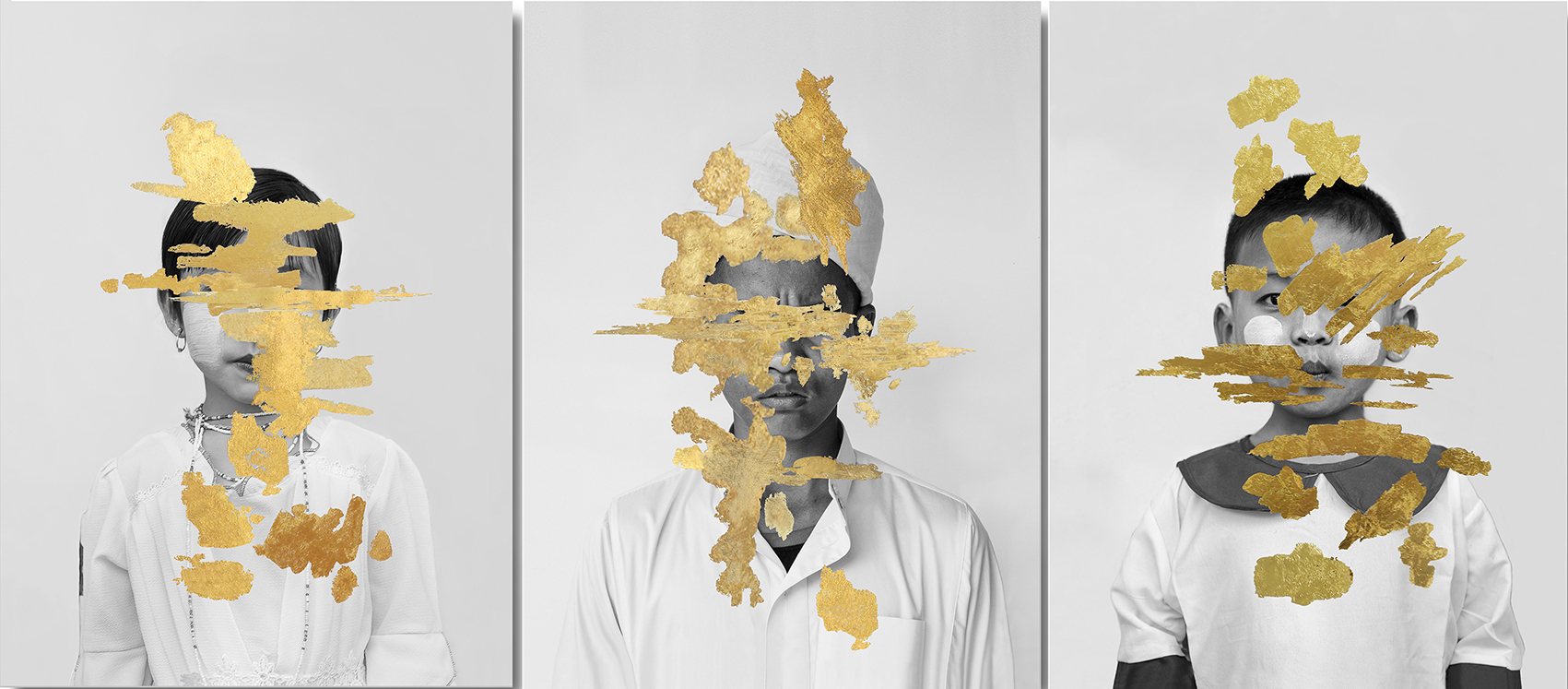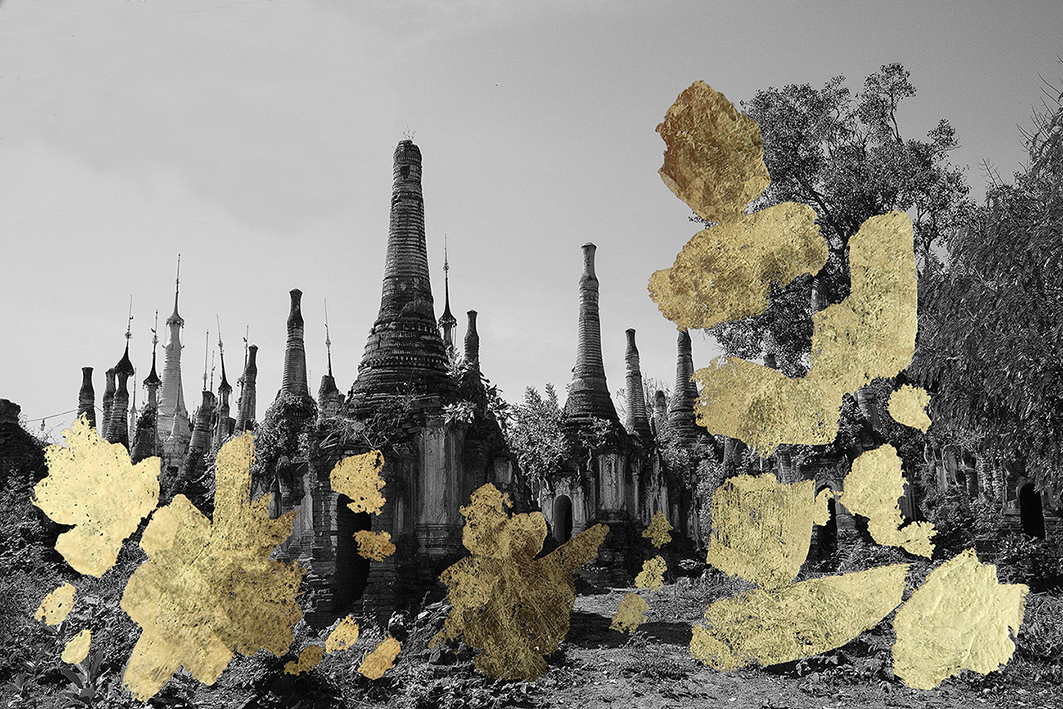 -What's the best way for someone to check out your work and provide support?
I am available to the art community. You can find me on Instagram @andrealkalay, on Facebook, and on my website andrealkalay.com.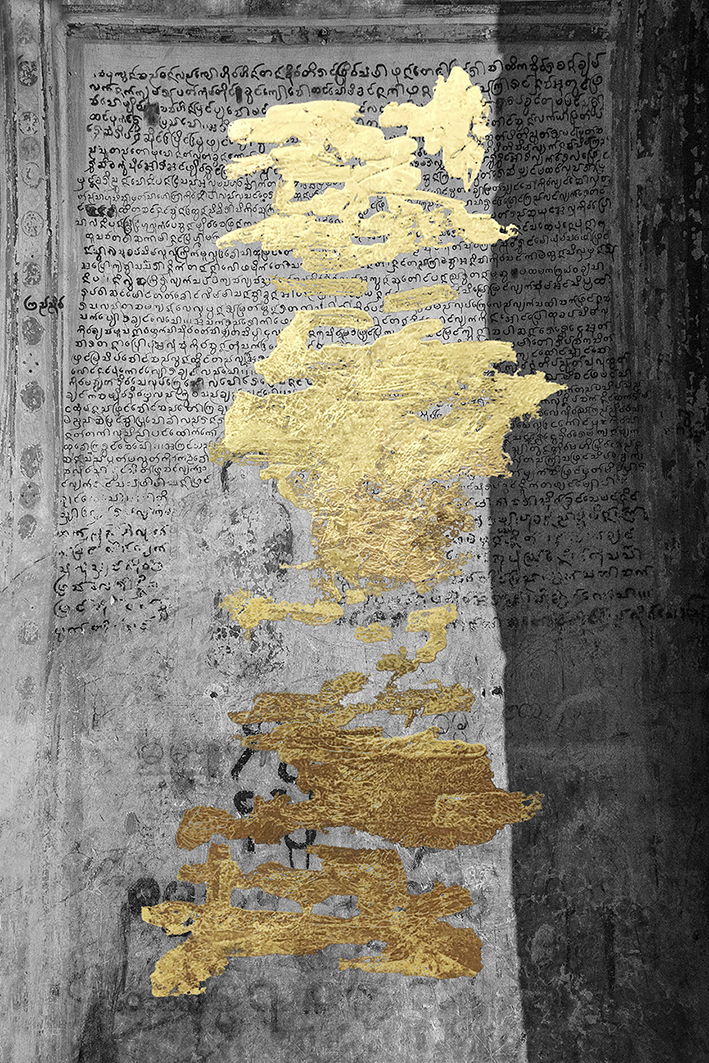 Andrea Alkalay is a visual artist currently based in Buenos Aires, Argentina. She holds a degree in Industrial Design, so materials and forms have always been tools to highlight concepts on their symbolic presence. She uses photography as a way of thinking, in a constant state of learning, looking for the poetic and political potential that arises from the observation. Another line of inquiry of her practice is the voyage. The condition of foreignness and displacement is a source of inspiration and explores photography's ability to manipulate perceptions of reality. She is interested in the discrepancy between what we see and what we know, where these qualities contradict each other and coexist simultaneously.
Her work has been exhibited abroad by being awarded, to mention:
Sony World Photography Awards 2021, Siena Awards 2020, RAK Festival (UAE), Tifa 2019 (JP), First place Pilara Content, Arte x Arte, Centro Cultural San Martín, the 8th Photography Biennale Tucumán (AR), ArtFest Pueblo Garzón (UY), Premio TRESy3 (VE), Premio FINI (MX), Estación Mapocho (CL). In 2018 Urban Territories series won the first place at the Light Festival Argentina with a solo-exhibition at the Museum of Fine Arts in San Juan (2018).
In 2016 Uncertain Nature author photo book was published.
During 2020 she was on view at The New Gallery (Canadá), on show at BAphoto (solo show), and Photo London, represented by OdA Arte.
Her work is featured in international publications, as Saatchi Art Spring Catalogue 2021, F-Stop Magazine, Click Magazine, Foto Feminas, Fisher eye, Fotografas Latam, PHmuseum, Lensculture, Arte Hispano.