Want to get great photos of your artwork?
In my many years working in the art industry, I cannot emphasize enough how essential it is to have a solid visual archive of your artwork. This will hands down, increase your success rate. Whether archiving them digitally or having images on file to submit for shows, you should always have up-to-date images ready to share.
We are here to support your success! Here you will find basic tips on how to get great photos of your creations. It is all very doable, we can't wait to see your artwork!!
No matter what stage you are in your artistic journey, having quality photos of your work is essential!
Get our step-by-step guide, where you will learn how to capture stunning photographs of your artwork, ensuring that your creativity shines through in every image.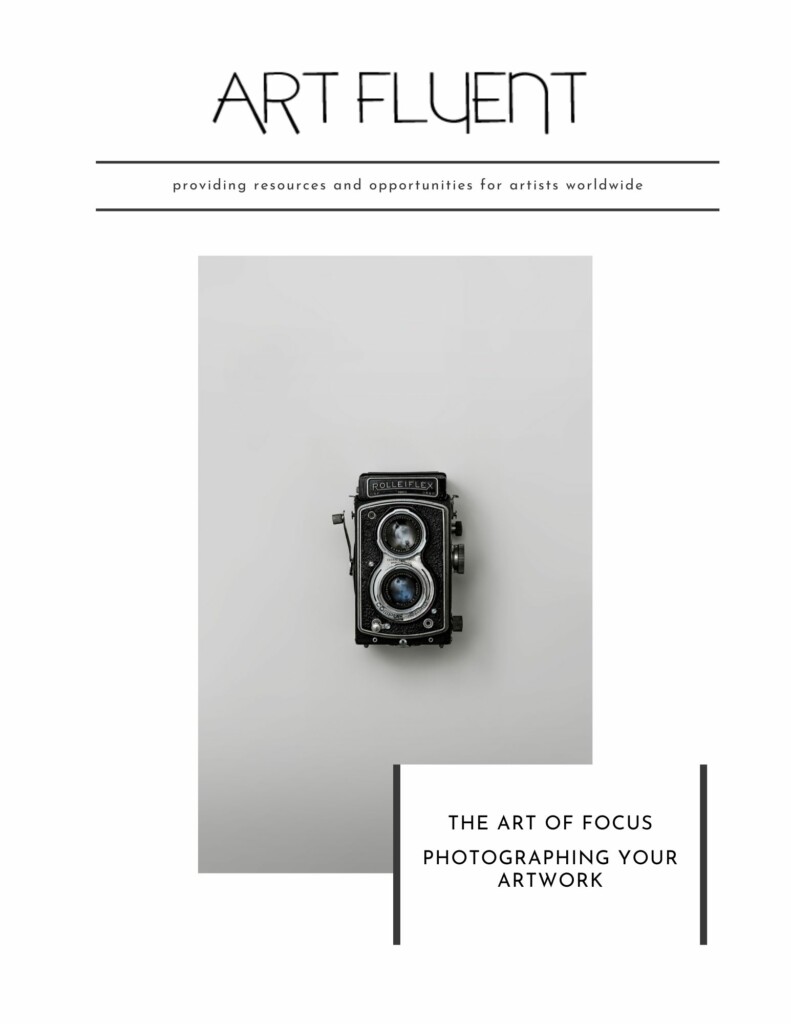 Your information is 100% secure and will never be shared with anyone.
You can unsubscribe at any time.