Ready to enter juried shows?
Juried shows listed on an artist's CV (resume) are amongst the best ways to showcase an artist's scholarship and experience. They are the number one way to get exposure to your work and help to grow your career as an artist.
Now more than ever, visibility is everything. It takes courage to submit to a juried show, the landscape is very competitive, and not everyone who applies will have their work accepted. So going in with a bit of knowledge is essential.
There are shows for all levels of artists, but the basics remain the same. This guide will get you thinking about what to do and, more importantly, what not to do when applying to a juried show.
 Your art deserves the spotlight. Sign up for our guide and ace your next juried show- your art career will thank you!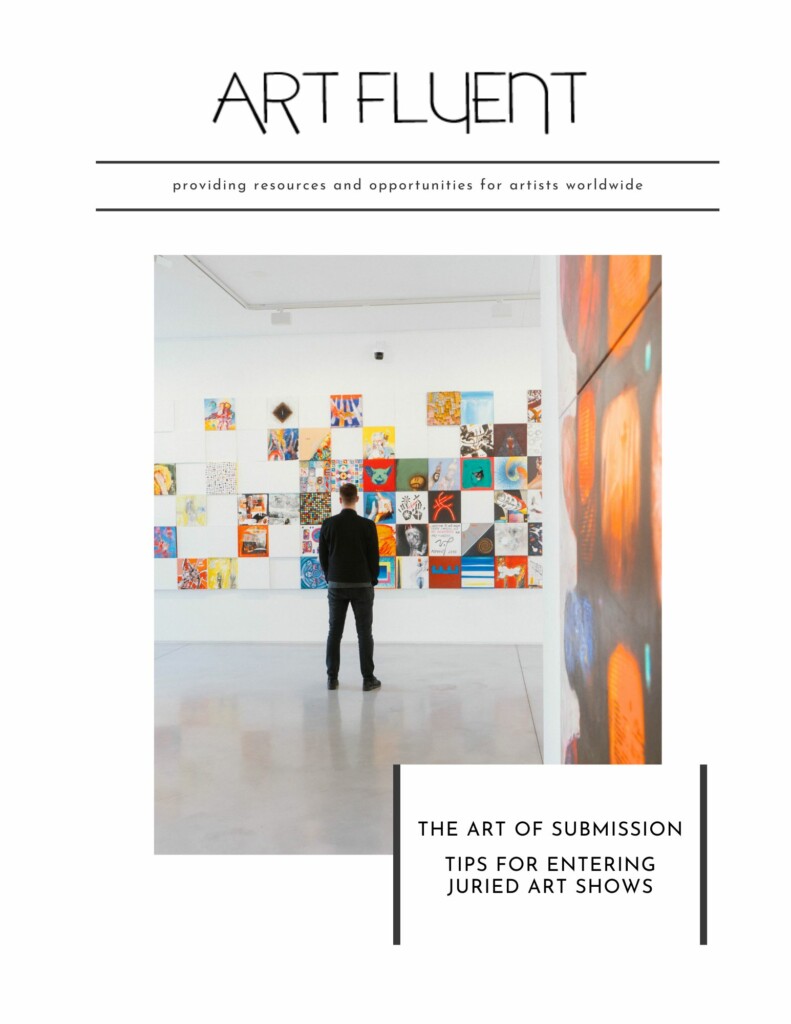 Your information is 100% secure and will never be shared with anyone.
You can unsubscribe at any time.